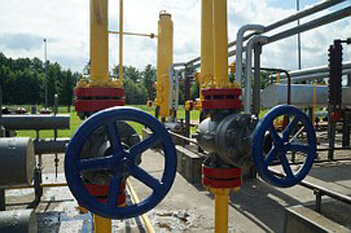 Insulation Monitoring
Our system shall be able to tell you on line on real time basis probable duration in days your motor will trip or burn due to weak electrical insulation so that your maintenance can be carried before actual breakdown - Predictive Maintenance. World over the statistics obtained by insurer point to defects in electrical system as the most frequent cause of tripping / fire.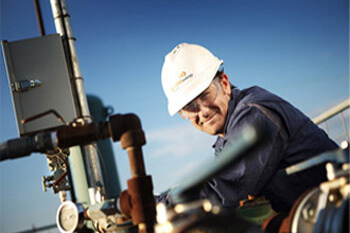 Flue Gas Analyzer
Our flue gas analysers measure, analyse and document whether flue gas values are adhered. Once powered, measurements are performed in real-time. Our flue gas analysers help you with optimum flue gas analysis, exhaust gas measurement and the subsequent setting of your production plants - be it a furnace, boiler, gas turbine, engine or also an incinerator.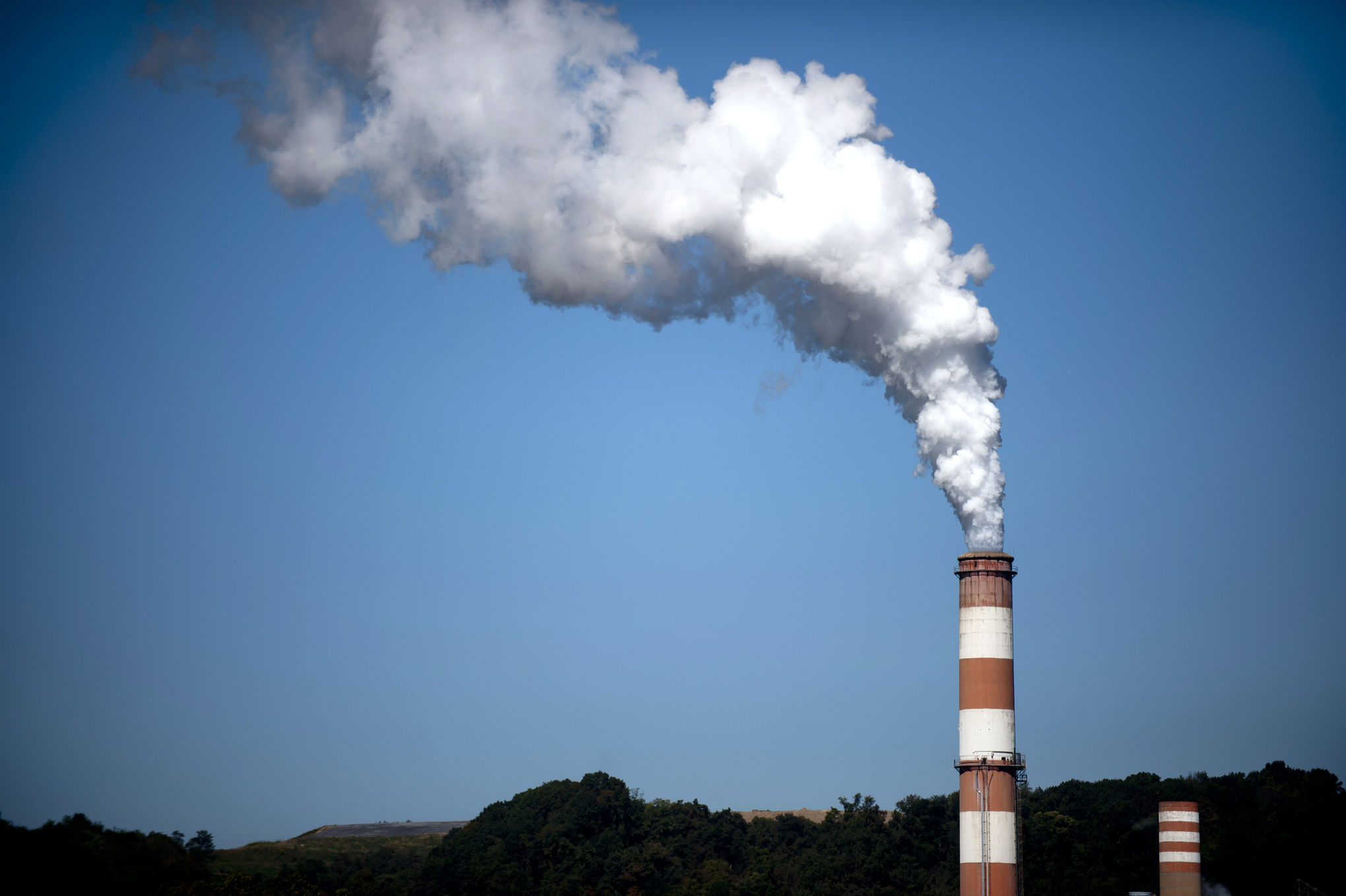 Mid-Infraed (MIR) Gas Analyzer
Detection of gases in the mid-infrared (MIR) spectral region. Some gas of interest (e.g. Sulfur Dioxide SO2) has no absorption features or, in case of nitric oxide (NO) and nitrogen dioxide (NO2), the absorption strength and thus the sensitivity is too low in the NIR. Hence it is necessary to move into the mid-infrared region (MIR, 3 µm – 12 µm).